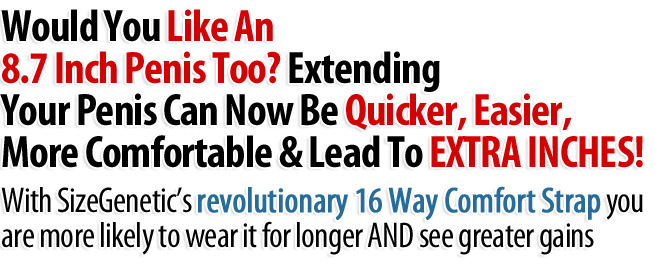 Sixteen successful years on the market make SizeGenetics' device the premier penis extender available. Don't be deceived by imitators peddling ineffective equivalents or cheap copies – go with the brand that has authentic medical certification and the support of the medical community, and which boasts the uniquely reassuring 16 way Ultimate Comfort System.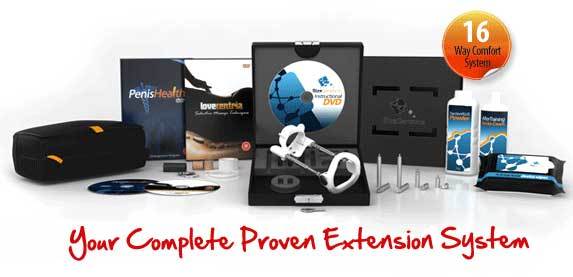 Why risk using an extender that doesn't work – when you order from SizeGenetics you're getting a device that is clinically tested and which has reliable performance backed up by numerous consumer reviews. To ensure that you can immediately begin using the device, performing the relevant exercises and as a result seeing significant gains sooner, we ensure that all our orders are quickly fulfilled by our depot in Nottingham. Our UK base ensures less waiting for our deliveries to arrive and negates the risk of having to deal with customs (a potential issue with ordering from abroad).
This device is all set to create a revolution in male sexual health, but it's power can only remain a secret for so long – get yours before media coverage becomes more widespread and everyone has one! Channel 4's Extreme Male Beauty programme might just be the first step in SizeGenetics gaining that national attention – when journalist Tim Shaw investigated penis enlargement technology, this included the SizeGenetics device, which was demonstrated to give a half inch interest in just a short two week trial. Consider the full effect the device can have given more persistent use and you'll have some idea of it's potential. You'll find exercises to help drive these size increases on the PenisHealth DVD.
SIZEGENETICS VIDEO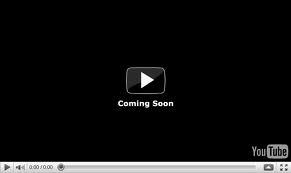 Additionally the device has been featured in GQ, with reviewer James Mulligan sufficiently impressed with the gains to feature it in the magazine. As they sought to be an authoritative source on an issue where there's a lot of misinformation, James found that he was also able to achieve growth of half an inch in length in a relatively short time (despite not fully following the recommended plan).
Size Genetics Review
Although neither of these examples are from a clinical test, they're certainly compelling arguments for the device, and both from respected sources. Importantly they show that it is easy to use, safe and easy to achieve results with the extender – the three areas we think are most crucial to delivering a quality product for this purpose. As a further reassurance, the 180 day guarantee ensures that if it doesn't work for you, you can relax and get a refund on your purchase. Such is our confidence in the product and it's capabilities, we give this guarantee of results.

The SizeGenetics device is amazing value (especially given the guarantee) – it's the original penis extension device, recommended by surgeons worldwide working in the field of penis enlargement. The 16 way comfort technology is a further assurance that you can avoid discomfort while still using this extender to it's full potentiall – and as it's not available anywhere else – place your order with confidence